About
Hey there! I'm an Italian student interested in travel, design, art, technology, health, and good conversations. In my free time I like to build software, meditate, learn about personal development and explore museums.
What's new
Drinking Fountains Nearby is a fullstack app where I built everything from backend to frontend to mobile using Node.js, Swift and HTML/CSS. Available on App Store and web.
Projects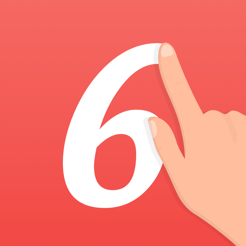 Learn Math Facts is the first app I published to the App Store. It was a great way to own a product and understand how kids learn math best.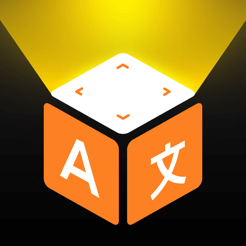 TravelAR is the first app of its kind to translate things around you by pointing your camera to objects. Finalist at Stanford University's TreeHacks.
Jules Verne makes it easy to remember the places you've explored. I've specifically focused on crafting a beautiful product experience.
Work
I worked on Twitter's and Periscope apps as a Software Engineering Intern in Summer 2019 to help ship a consumer-facing feature for live videos on iOS.
Interests
Technology
Making an impact
Ownership
Travel
Community
🍣
Moving quickly
Apps
Diversity
iOS
Minimalism
🌈
Meditation
Kindle
Gym